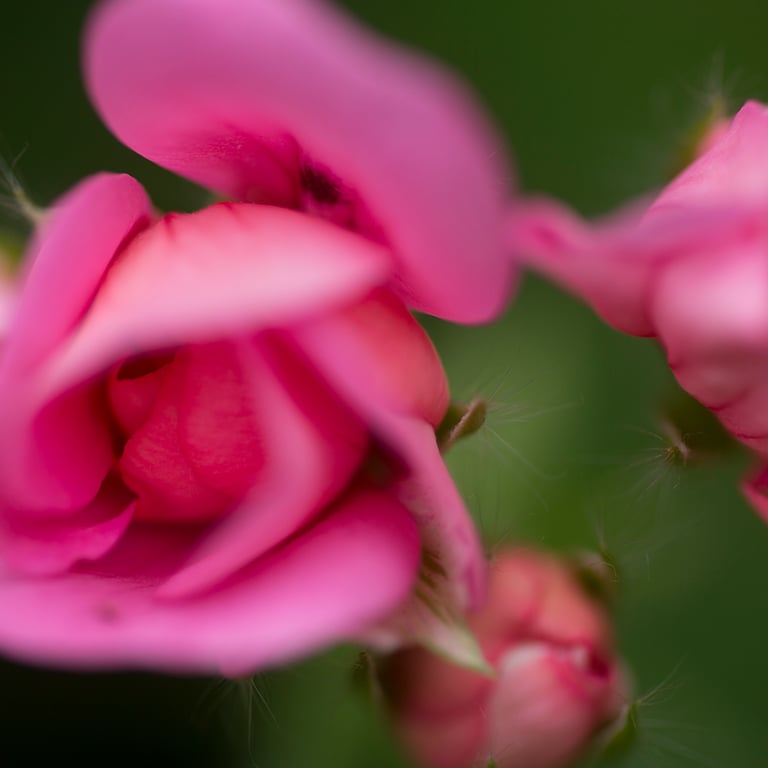 They Love Me... They Love Me Not
Anyone else remember pulling petals off a daisy to find out if the person you fancy feels the same?
It's pretty silly when you think about it, should probably just give them the daisy.
LKA
Ps taking 2021 calendar photo suggestions in the dm's.
#flower #petal #game #luck #love #chance #silly #macro #photograph #print #pink #photography #art #life