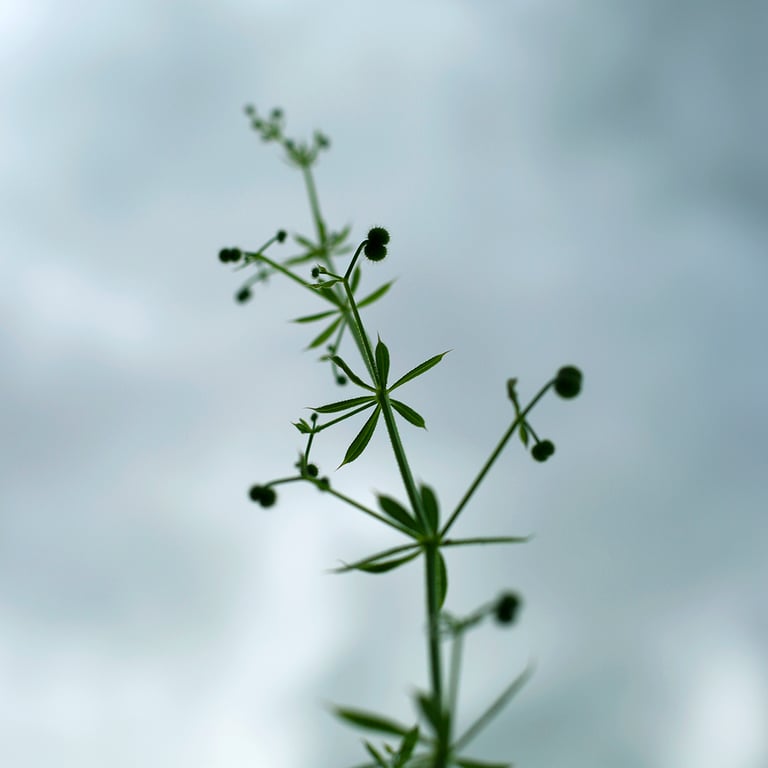 230/365 2018 - Sticky Willy
I've just learnt the common name is cleavers, given to them by frustrated farmers. Also known as goosegrass, since they like to eat it. Apparently dogs will eat it too when they're feeling unwell. I know it as a fun game of tig, if you can stick it on someone without them noticing. My eyes are always looking for a Sticky Willy when I'm out a walk. I love the plant.
High quality prints are available in any size including 8x12in, 12x18in and 20x30in. Requests welcome via my Etsy store (louisearroll), link in bio.