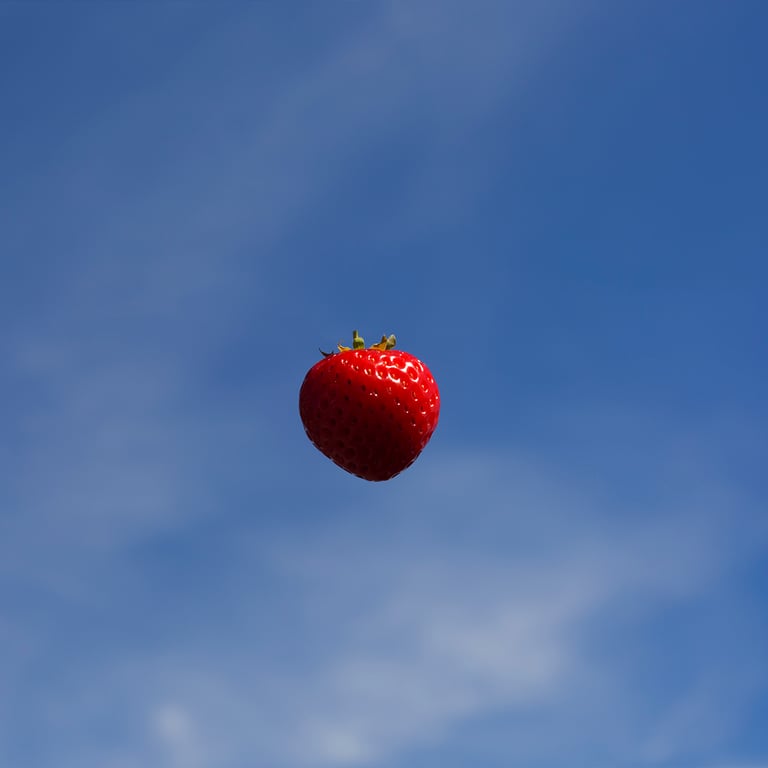 229/365 2018 - Luscious Levitation
Perfectly ripe strawberry found floating through the air. The warm summer sun brings Earth bursting with life. Appearing sometimes supernatural.
Summer 2018 July collection.
High quality prints are available in any size including 8x12in, 12x18in and 20x30in. Requests welcome via my Etsy store (louisearroll), link in bio.