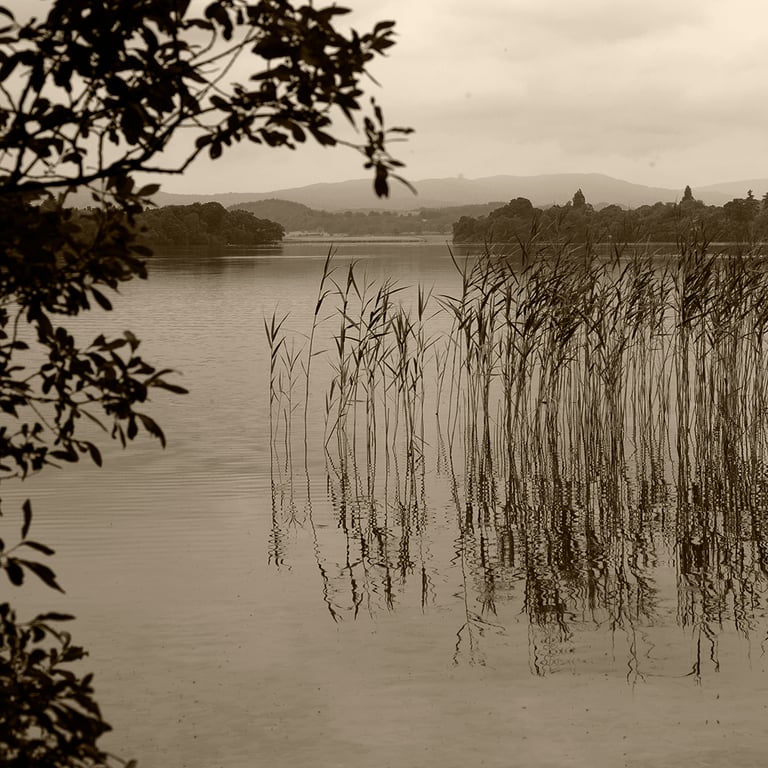 231/365 2018 - Doune the Wa-er
Found this beautiful lake when we were too early to camp at Doune the Rabbit Hole. Very tranquil, who needs a house when you can wake up in places like this. Maintenance ongoing at Etsy just now. Message me for paypal info and I will reserve a print for you.
Summer 2018 July collection.
High quality prints are available in any size including 8x12in, 12x18in and 20x30in. Requests welcome via my Etsy store (louisearroll), link in bio.