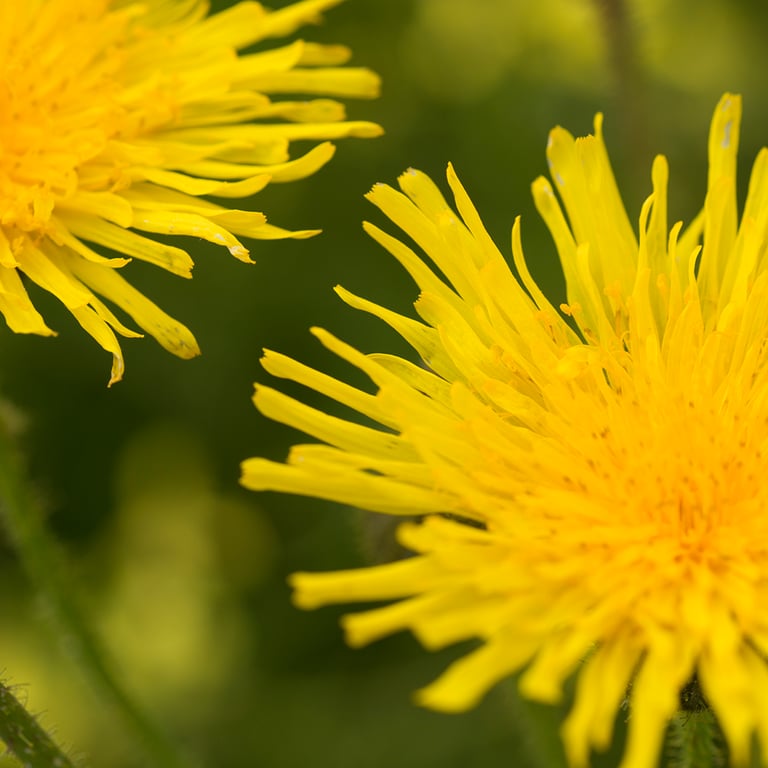 Sometimes I think flowers got lucky disappearing in autumn to reappear in spring but I've never heard their perspective. Maybe it's really dark.
All by Louise K Arroll
Let me know if you'd like a print I'm currently in the process of improving packaging so they don't arrive damaged. Not sure if I should frame them.
Hope you have a good week whatever you're up to.
#nature #macro #photograph #yellow #flower #autumn #spring #summer #perspective #dark #luck #birthday #neighbours